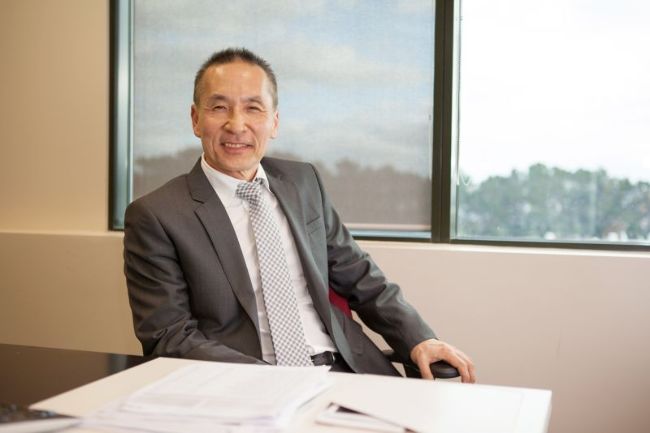 In Tak LEE, a Korean lawyer in the firm holds an LLB and PhD. As a Korean lawyer, he assists Korean clients in immigration matters, civil litigation and criminal law, family law, debt recovery, sale and purchase, trust and estate work.
He is highly regarded for his practical and common sense approach in assisting clients. He has been providing experienced assistance to clients always with personal touch. His objective is to always ensure that he offers practical advice in order that his clients can achieve the best possible outcome as quickly and economically as possible.
He was born in Korea and is fluent in English and Korean.