Michael Chen
Legal Executive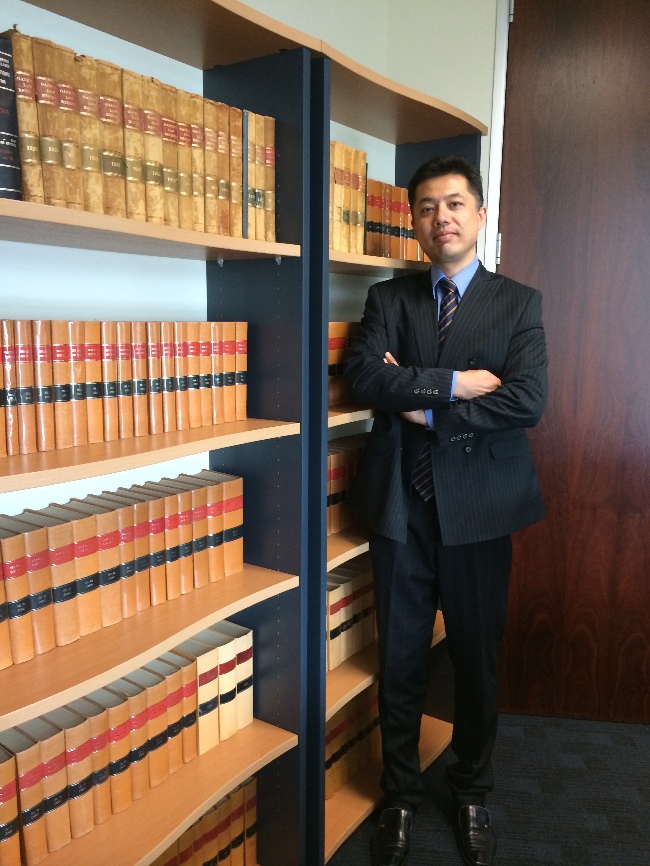 Michael Chen has been a legal executive for several years ( being in Bute Law and then in Northern Legal Limited). He has genuine personality and facilitates with our clients very well to create and enhance commercial relationships.
Michael has been dealing with the matters related to Conveyancing Law, Business Transaction, Family Law, Immigration related matters and etc. His professional experience includes the consideration of legislative circumstance for the property industry, business industry and immigration industry and other civil cases. Michael co-ordinates our daily legal services, provides effective and efficient process to deal with all matters to meet our clients' and colleagues' requirement. He has assisted our lawyers successfully completed hundreds cases. His team work spirit also enable him have good relationship with all our colleagues.
Michael has been playing an important role in Northern Legal Limited with a lot of appreciations received from our colleagues and our clients and will endeavor to keep improving his legal professional service to our clients.