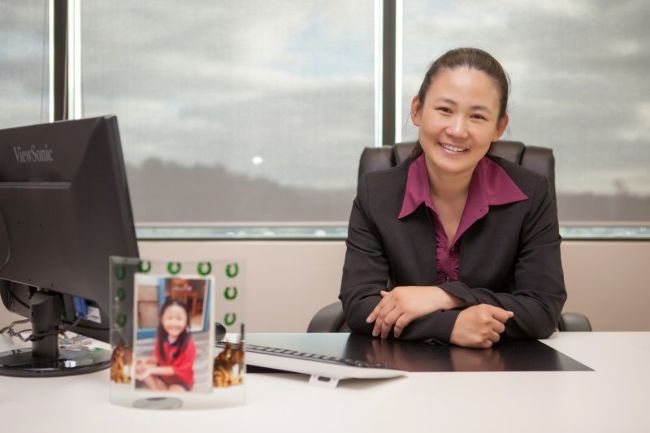 Puhan has been a member of Auckland District Law Society and New Zealand Law Society.
She is the principal of the firm. The firm undertakes all general legal practices and specializes in Immigration law, property law, commercial law, trust and estate law.
Puhan is fluent in Chinese and English. She is a bright, talented lawyer who possesses a vast wealth of Legal knowledge and experience. She is specialised in providing Immigration and Foreign Investment advocacy services to companies and individuals. She is one of the most popular Immigration Lawyer in North Shore, Auckland, New Zealand.
She is also a specialist property lawyer who successfully manages all types of residential and commercial property transactions.
Puhan can quickly absorb new situations and can communicate clearly and effectively with legal professionals, members of the public and clients and understands the client's preferred form of communication.
She has a proven record of providing indispensable and practical advice in the context of knowing the clients' business to clients and delivering positive outcomes for her clients. Constantly focused on resolving legal issues and always looking for ways to improve and evolve processes.
Puhan cares about clients and projects confidence in any setting. She dedicates to provide to her clients legal services effectively and efficiently. Very positive reputations have been gained by the clients' word of mouth, particularly in Chinese community.